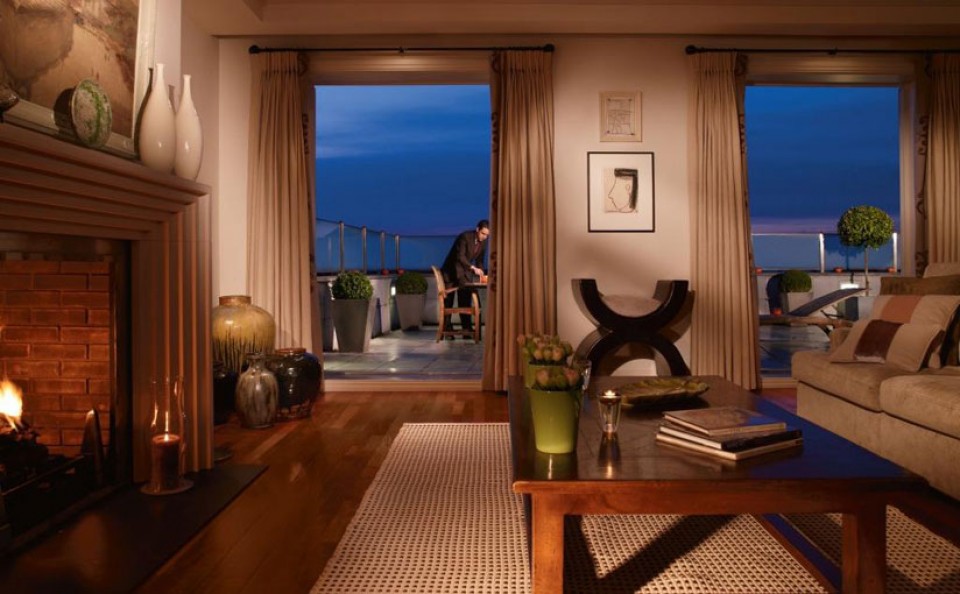 Hotel details
Situated at the crossroads to Europe, Brussels has always been known more for its culinary specialities than its hotels. This may no longer be the case since the opening of the 173-room Amigo, a hotel that wins hands-down the title of best hotel in the capital.
Completely renovated and refurbished in 2001, with an ideal location just steps from the Grand Place, the hotel has retained some of the building's original architectural features to preserve its history.
What makes this place so appealing is its elegant hybrid of modern and traditional design, with touches of wit throughout (framed drawings by Tintin cartoonist Hergé can be found along with 18th-century Flanders wall tapestry).
The style of the rooms is contemporary and art deco, with Italian furniture teamed with silk and velvet curtains in subdued, typically Flemish tones.
Rooms vary, however, in shape and size. If you can, choose a room on the first two floors – the fifth and sixth are in the eaves with small windows. Other floors have smaller windows and lower ceilings. Rooms 531 and 517 boast the best views of the Town Hall.
Finally, a word for the kitchen. Using fresh local produce, The Bocconi offers simple, authentic Italian cuisine, served in a warm and contemporary Mediterranean atmosphere.
0