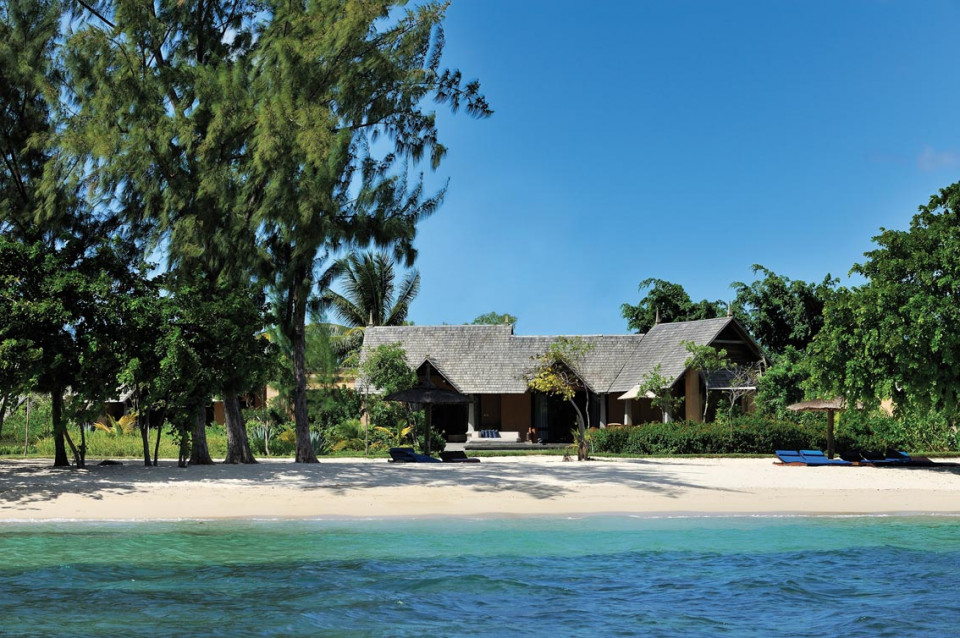 No auctions available at the moment
Hotel details
Maradiva Villas Resort & Spa, on the west coast of Mauritius, is renowned for its impeccable service and the very high standards of luxury it offers visitors seeking a peaceful break from the pressures of modern life.
Occupying 27 acres of lush tropical gardens and spotless golden beaches, the resort, with its comfortable warm climate, has become a haven for those discerning travelers who crave a truly special romantic getaway.
With a fully-equipped holistic spa, three restaurants, bars and a huge infinity swimming pool heated in winter, the resort manages to maintain the right balance between having plenty to offer guests while blending successfully into the breathtaking beauty of the surrounding countryside.
Each of the superbly opulent 65 villas reflect the standards of a true 5-star luxury establishment and come with private pools, outside dining areas and even the 24-hour services of a private butler on request.
The villas' quaint styling reflects the local Indian architecture and makes tasteful use of wood, stone and colourful natural fabrics to successfully conjure up an airy and welcoming atmosphere for visitors.
The resort's three restaurants serve a wide array of superb cuisine that will charm any palate. For those seeking Mediterranean, Mauritian or international food, the 'Coast2Coast' restaurant has an excellent buffet style breakfast and a daily Chef's suggestion and a la carte menu for dinner, while 'Cilantro' and 'Teppan' are the perfect stop off for those seeking unforgettable Indian, Japanese and Pan-Asian cuisine. Guests also have the possibility to dine at any of the three restaurants at our sister property, Sands Suites Resort & Spa.
And after the perfect meal, Maradiva offers the perfect after-dinner drink, at the 'Breakers Bar.'
0