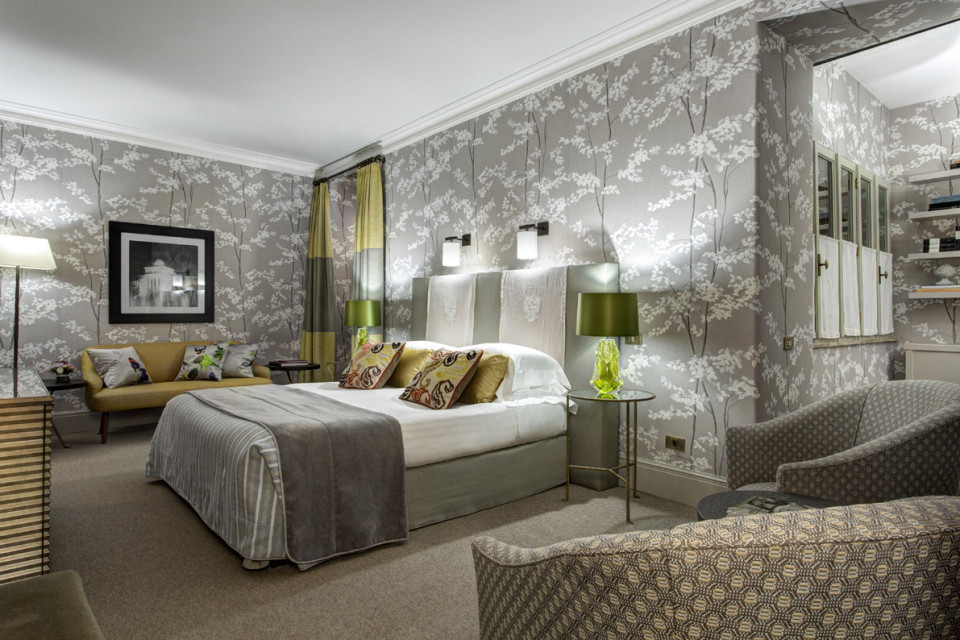 Hotel De Russie – Rome – Italy
How to take part to the auctions
This special package for the Hotel de Russie includes:
4 nights for two
Breakfast for two
All taxes and service charge
Valid until March 1st 2020
Blackout dates may apply
The value of this offer is 2800 euros
This offer has a zero risk policiy. No prepayment will be required. You will be contacted once you have a winning bid so you can provide a selection of dates.
Don't let it go away!
Username
Bid Amount
Datetime
s*******f
1 920

€

2019-04-12 09:06:17
s*******f
1 851

€

2019-04-12 09:01:39
Start auction
1 751

€
Hotel details
Hotel de Russie is one of the Eternal City's greatest and grandest hotels bringing enduring glamour to the very heart of Rome. Located between the Spanish Steps and Piazza del Popolo the property was once termed 'paradise on earth' and a stay with us will truly show you what this means, from the 120 luxurious rooms and suites to our incredible spa and as you might expect the very best 'aperitivo' in Rome.
The chic combination of Olga Polizzi and Tommaso Ziffer has created a stylish blend of the classic and contemporary in the most luxurious environment whether you choose a classic single room or the Nijinsky Suite. Dine in classic Italian style at the Jardin de Russie set on the verdant outdoor terrace at the door of the Pincio or adjourn to the Stravinskij Bar for a signature cocktail or a glass or two from our selection of classic Italian wines.
The hotel is an extraordinary venue for meetings and events, cocktail receptions or board meetings. We have 4 elegant meeting rooms and the Sala Torlonia for larger events. And don't miss our De Russie spa which uses nutrient rich locally sourced ingredients combined with Sicilian botanicals picked on our Verdura Resort.
We have developed a selection of promotions for you if you book direct with us to ensure that you experience the very best of Rome. From our Forte Escapes to our So Suite! De Russie Special there is the right package available for you all year round.
0