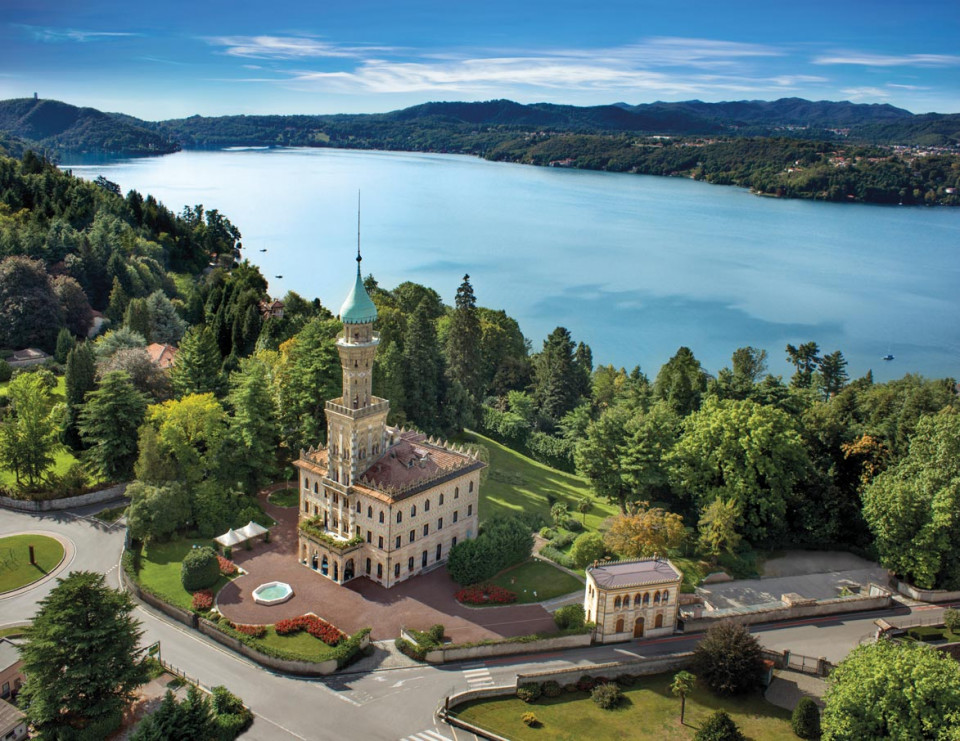 How to take part to the auctions
This special package for Villa Crespi includes:
4 nights for two
Breakfast basis for two
All taxes and service charge
Valid until April 1st 2022
Blackout dates may apply
The value of this offer is 2200 euros
This offer has a zero-risk policy. No prepayment will be required. You will be contacted once you have a winning bid so you can provide a selection of dates.
Don't let it go away!
Username
Bid Amount
Datetime
s*******f
1 102

€

2020-06-30 08:00:55
Start auction
1 101

€
Hotel details
Villa Crespi is an extraordinary Moorish Palace sitting on the extraordinary but lesser known Lake Orta. Only a 15-minute walk from the stunning mediaeval village of Orta San Giulio, the hotel is also close by is lake Maggiore and Milan Malpensa airport, less than an hour away.
Villa Crespi is different from most Italian villas and has become an iconic symbol of the lake since its creation in 1879 by a wealthy local cotton merchant.
Service is fabulous and the owners are often there to greet you. This is a simple yet stylish escape with the focus on the rooms, the cuisine, the service and yes, the location.
The hotel has a delightful garden overlooking the lake and a small wellnessarea for guests. Villa Crespi also arrange cooking classes as well as being able tosuggest how best to explore the local area.
There are 14 rooms named after Arab princesses and are all warm and elegant withrich cozy fabrics. The bathrooms are attractive, elegant and welcoming.
The hotel boasts an excellent two-star Michelin restaurant with the kitchen run by ownerAntonino who creatively uses local ingredients combined with innovative cookingtechniques. Try the Gragnano linguine with squid for example. Excellent local cheesesare always offered and a varied selection of superb Italian wines.
Villa Crespi is a hidden secret gem in a wonderful location with superb rooms and delicious cuisine whilst being a perfect base for discovering this enchanted area.
0