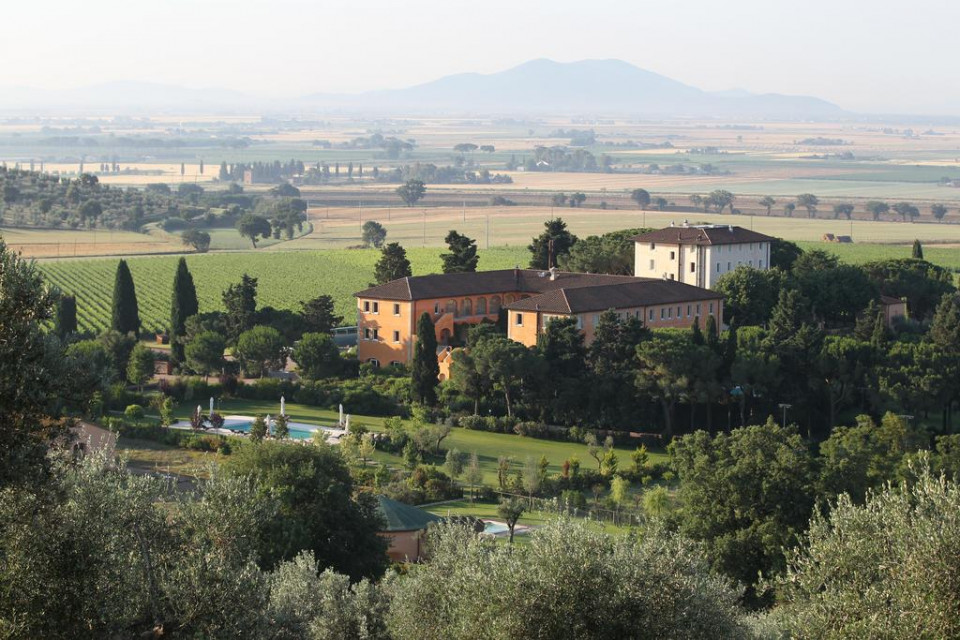 How to take part to the auctions
This special package for l'Andana includes:
4 nights for two
Breakfast for two
All taxes and service charge
Valid until March 20th 2022
Blackout dates may apply
The value of this offer is 2400 euros
This offer has a zero risk policiy. No prepayment will be required. You will be contacted once you have a winning bid so you can provide a selection of dates.
Don't let it go away!
Username
Bid Amount
Datetime
s*******f
1 251

€

2020-09-01 08:57:42
Start auction
1 201

€
Hotel details
Welcome to L'Andana, an enchanting hotel in Castiglione della Pescaia characterised by a refined and timeless charm. Just 20 km from Grosseto this is the perfect entryway into the Maremma and the evocative beauty of the Natural Park of Maremma in Tuscany , perhaps less well known than Chianti or Val D'Orcia. Also the hotel is close to the seaside village of Castiglione della Pascaia. They produce their own wine and are also surrounded by many other excellent vineyards.
L'Andana has two main buildings, the Villa and the Fattoria, united by a delightfully informal Winter Garden, the lobby and the reception – an informal space composed of huge windows from where you can enjoy a stunning 360 degree view of the Maremma landscape. The 7 suites and 26 bedrooms are all understated but attractive.
Both the Villa and the Fattoria have undergone extensive rebuilding and restyling and as a result the hotel feels loved and lived in. The interior decor expresses the intimate soul of Tuscany, with its warm colours, its simplicity and uniqueness. The Michelin starred restaurant La Trattoria will amazing you – especially the risotto with beetroot! Or you can have a less formal meal at La Villa.
There is plenty to do during your stay. From the amazing spa by ESPA, an indoor pool and fitness centre, outdoor pools, mountain bikes and cookery classes along with an excellent kids club.
The staff will always take care of you and make sure you leave feeling that you have truly escaped and recharged your batteries.
0