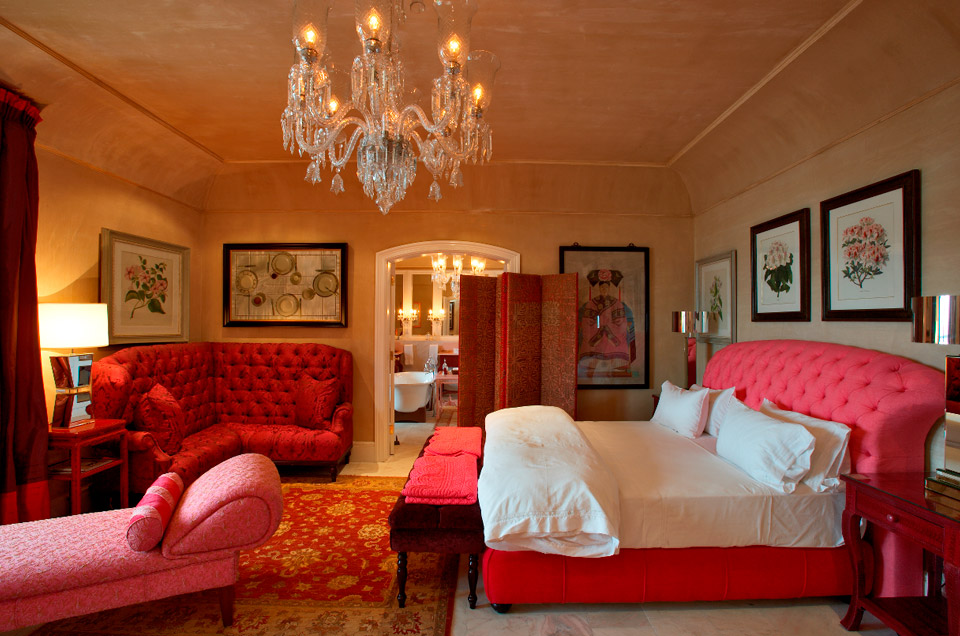 Hotel details
La Residence, a convenient drive from Cape Town International Airport, sits majestically on a finely-tailored 30 acres in the gorgeous Franschoek Valley – worlds away from the hustle and bustle of the city. As one of South Africa's finest resorts, it is sure to exceed the strictest of standards and elevate guests' expectation of luxury.
The 11 suites at La Residence are aptly referred to as "ultra-luxurious." Each suite is appointed with Persian rugs and other rare antiquities and modern touches such as high wood beams, crystal chandeliers and large fireplaces. With palatial en-suite bathrooms and private balconies you'll quickly appreciate the comfort of life at La Residence.
Delectable gastronomic selections are available at the baronial dining area or on the patios. The patio experience should not be missed; the mountains provide the perfect backdrop to complement your fine-dining experience.
La Residence and the stunning geography of the local area provide many exciting activities for their guests. Visit neighboring estates to sample some of the finest wines and cheeses that South Africa has to offer, consider a trout-fishing expedition in one of the nearby ravines, or simply just relax in the opulence of La Residence. Read a book in the elegant lounge or spend an afternoon lying by the expansive infinity pool underneath the dramatic mountains.
0