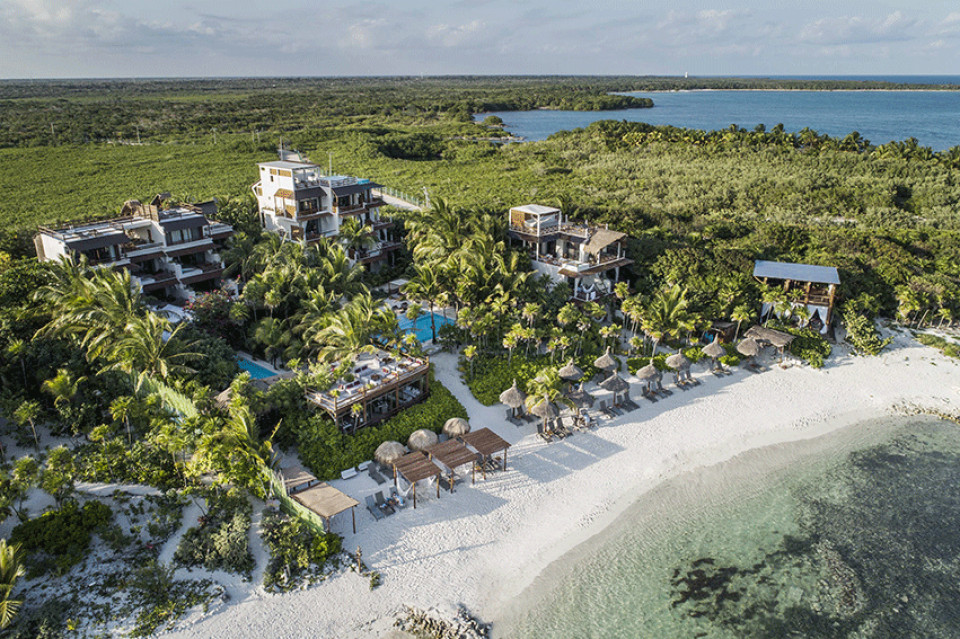 How to take part to the auctions
This special package for Jashita Hotel includes:
8 nights for two
Breakfast basis for two
All taxes and service charge
Valid until September 30th 2022
Blackout dates may apply
The value of this offer is 3500 euros
This offer has a zero-risk policy. No prepayment will be required. You will be contacted once you have a winning bid so you can provide a selection of dates.
Don't let it go away!
Username
Bid Amount
Datetime
s*******f
1 801

€

2020-09-01 08:39:01
Start auction
1 751

€
Hotel details
Tulum is the hidden gem on Mexico's Caribbean coast – a chic alternative to Cancun and Playa del Carmen. Here in Tulum you will find Jashita Hotel, nestled on a pure white beach and with views of a sea that is so blue, it's almost surreal. Tulum is a site of enormous historical and archaeological importance; this luxury hideaway is only a 10 minutes drive from ancient mayan history as well as being less than 90 minutes away from Cancun airport and its excellent international connections.
The amazing 'Pandano' restaurant combines the Italian and Mexican flavours to create adventurous seafood dishes. The spaghetti with lobster will bring you back for more and entice you out of your waterfront suite. All of the suites are either ocean, tropical or pool view and you have a broad choice of price range from which to choose.
The brand-new yoga studio is located on top of the wonderful Caoba Spa, where the sound of the sea will lull you into a sense of tranquility, whilst enjoying one of the signature treatments. It's always about the beach here – you just can't take your eyes off the mesmerising white and blue, that take you away to another place as only Mexico can do.
This is desert island chic at its most sublime and if you want more space and privacy then consider the sister 'Villa Virginia' in Tulum, for the ultimate group or family experience. So whatever your needs, jump on a plane to Cancun and be transported to a true Mexican paradise.
0