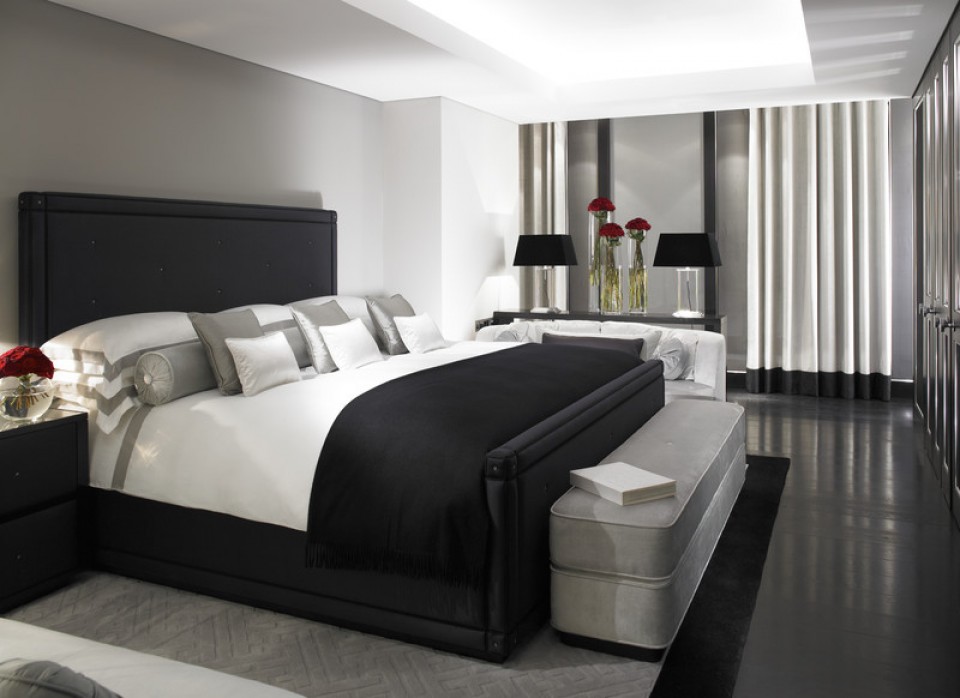 Hotel details
Situated in Mayfair, Grosvenor House Apartments by Jumeirah Living offers a unique experience for discerning travelers, blending 5-star hotel luxury with the comfort and flexibility of a private London address on Park Lane, one of the capital's most prestigious locations.
Grosvenor House Apartments offers 130 contemporary residences, including a number of suites plus the largest hotel penthouses in London. The standout is the five-bedroom Grosvenor Penthouse Suite, which boasts stunning art-deco inspired interiors, a baby grand piano and 448sqm of floor space.
With balconies overlooking the rooftops of Mayfair and Hyde Park below, the Penthouse Suites offer some of the best views in the capital. Renowned designer Anouska Hempel acted as one of the Design Consultants for the chic interiors and styling is modern, opulent, spacious and bright throughout.
With Harrods and Selfridges just around the corner, Grosvenor House Apartments will deliver the finest groceries directly to guests' residences to ensure their kitchens are stocked upon arrival. Alternatively, guests can order from an extensive in-room dining menu at any hour or opt to dine in «The Atrium». Flooded with natural daylight, it has the feel of an outdoor café with all the tranquility of a secluded courtyard.
The specially created 'At Home with Jumeirah Living' programme offers a unique way to embrace London lifestyle from a Mayfair home away from home. The concierge team at Grosvenor House Apartments is an invaluable resource for guests looking to explore London – with their inside knowledge, they unlock hidden gems and the best of London living.
0