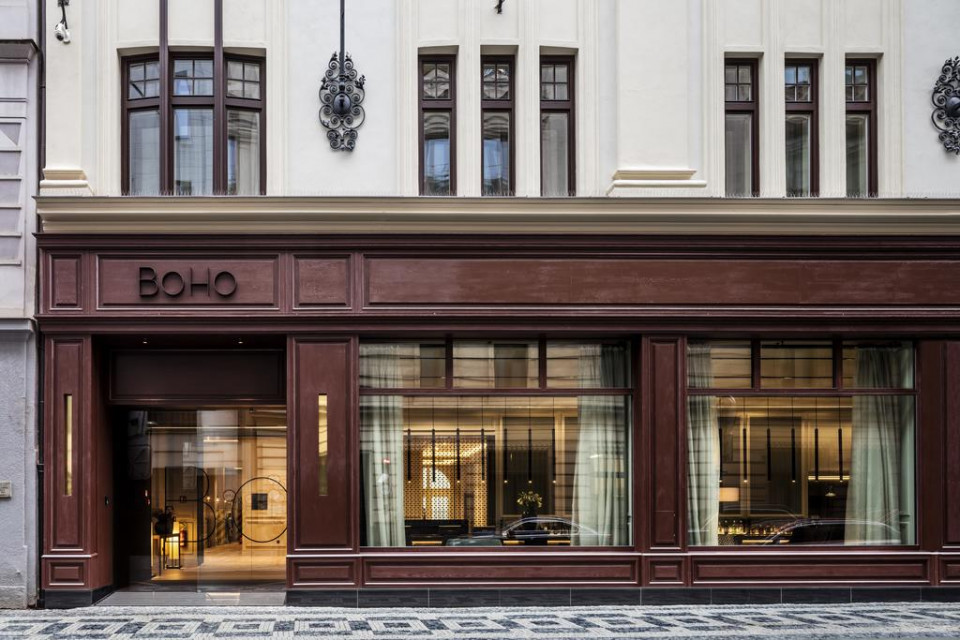 How to take part to the auctions
This special package for the Boho Prague includes:
3 nights for two
Breakfast basis for two
All taxes and service charge
Valid until April 1st 2022
Blackout dates may apply
The value of this offer is 850 euros
This offer has a zero-risk policy. No prepayment will be required. You will be contacted once you have a winning bid so you can provide a selection of dates.
Don't let it go away!
Username
Bid Amount
Datetime
s*******f
455

€

2020-06-30 08:02:10
s*******f
402

€

2020-06-22 14:45:06
Start auction
401

€
Hotel details
Set in the very heart of Prague, the 'Golden City', Boho Prague is a super cool and stylish hotel nestled between the old and new towns in the city. You are quite simply in the middle of everything. The building is a superb renovation of a 19th century factory and life here revolves around the central lobby, bar and restaurant area. The interior design of the restaurant matches the beautiful simplicity of the cuisine. You can relax with a coffee by the fireplace in the library area or enjoy a cocktail in the bar.
There is a compact fitness studio and a small but seductive plunge pool with a sauna and steam room. This 'wet' area is a haven of peace and tranquility which will welcome you back from a day of exploring Prague, especially in the chill of winter.
The 57 rooms have been carefully designed and have clever high tech touches, coffee machines and large TVs. The bathrooms are equally beautifully created with walk-in showers and double basins. There are 6 different types of room to choose from depending on your needs and budget.
The hotels restaurant overlooks the courtyard and does a fantastic breakfast buffet to set you up for a full day in Prague. If you are back by 5pm there is also a complimentary wine tasting! Boho Prague is the new cool centre of the capital city with all of Prague to enjoy on your doorstep making this the ideal weekend retreat or business trip base.
0